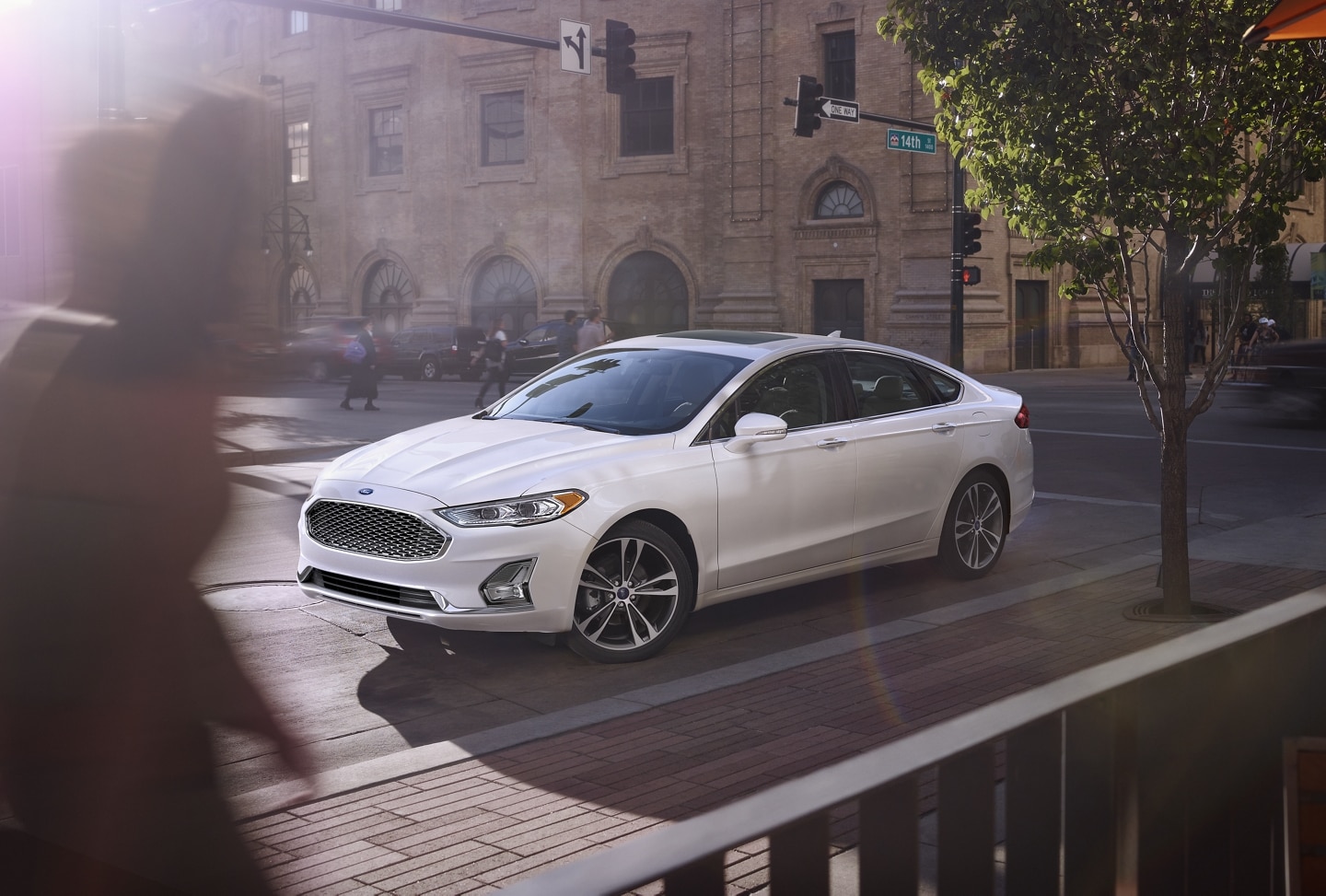 Purchasing a new or used vehicle is a significant question and one that you should ask yourself if you are in the market to purchase a vehicle. While there are arguments for both sides, it is really up to your needs and what you view as important at the end of the day. In this article, we'll go over some things you should consider prior to making a purchase. 
What To Take Into Account
Depreciation
In order to truly understand how depreciation works, we must first define it. Depreciation is a reduction in the value of an asset during the passage of time due to events like wear and tear. Because new cars are extremely susceptible to great losses of upwards of 30% value during depreciation in the first year alone, you are more likely to lose money on trading a new car in a few years than trading an older car in. For example, if you purchase a new car for $30,000 and sell it for $10,000 only four years later, you will have lost $20,000 in depreciation cost. On the other hand, if you buy a used car for $15,000 and sell it for $10,000 four years later, you will have only lost $5,000. You might be asking yourself, "well this is a no-brainer, isn't it? Why buy a new car?" There are times you might feel like the $15,000 depreciation loss is indeed worth it. 
New-Car Advantages
While the depreciation situation is more ideal with used cars, it is far easier to shop for a new car that you know will be safe for you to use. Additionally, because dealers have an additional incentive to sell new cars by the auto manufacturer, they are more likely to give you better financing options when it comes to purchasing a new vehicle. For example, new car loans are more likely to have better interest rates. This means you won't get that high ticket price after you negotiate with all of the interest rate incentives included. In addition to the financial assets, you also have access to newer technology. This can be a very strong point if you have a young family and want to make sure that your vehicle is the safest out there on the market. The other cost you are also paying for is reliability as well as the "prestige" factor of having a new car.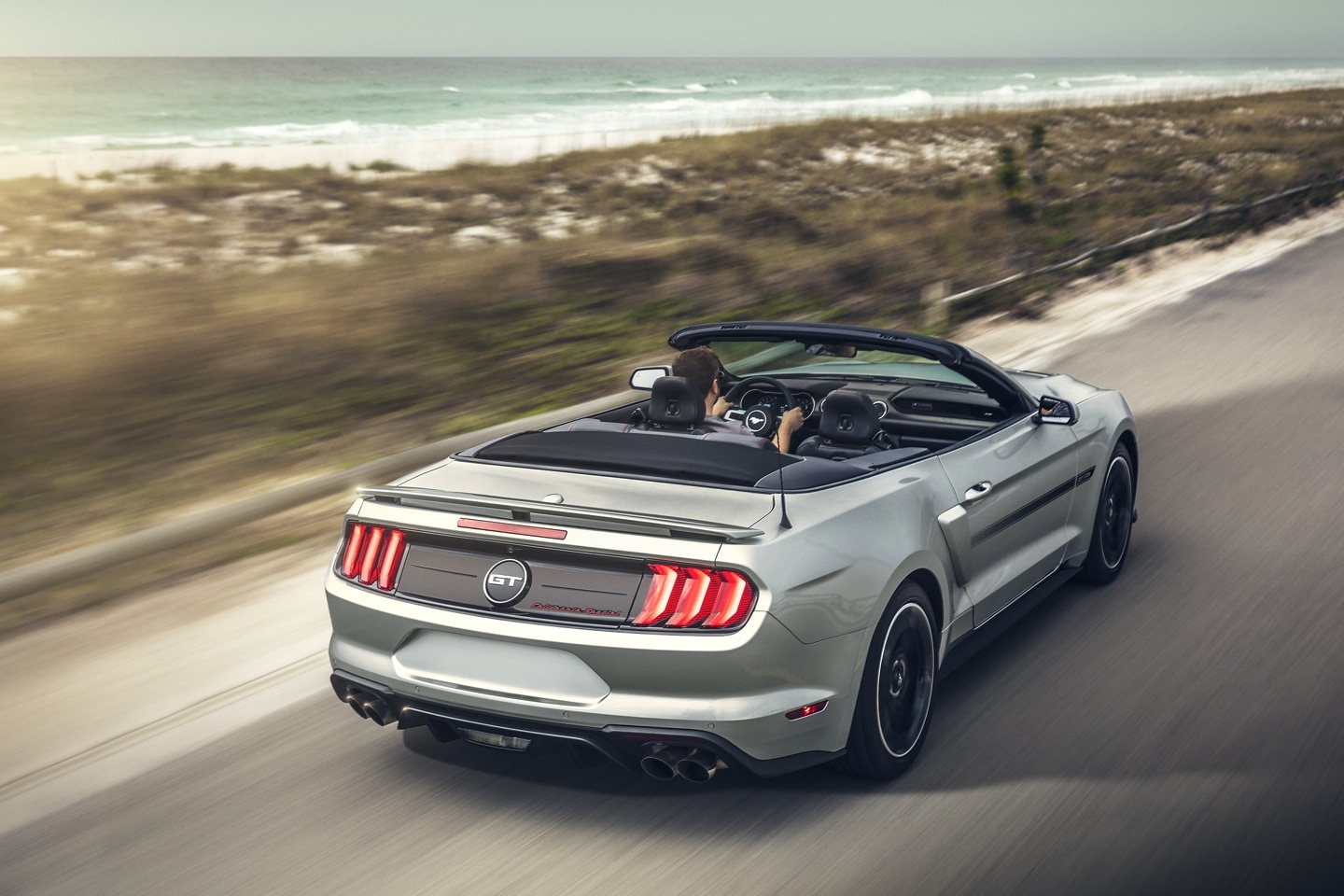 Used-Car Advantages
While you can point to the obvious benefit of having a used car like not having to pay as much for the vehicle, there are some other advantages that people may not always see. Lower car insurance rates and greater reliability are just two examples of why it may be more beneficial to purchase a used car. Lower car insurance rates mean that it costs less to insure it with accessory advantages like comprehensive coverage that can pay for any repairs that your car may need. Because used cars have been out on the road for a longer period of time, they have proven more reliability than new cars that might not be as reliable even though they are newer. 
What To Ask
Can You Afford It?
This should be the most important question to ask, especially if you are looking to drop a considerable amount of money on a new vehicle. And it isn't just the down payment that you need to consider. Additional costs from repair, gas, and continued maintenance are all things that you should take into account when deciding on a vehicle to purchase. This should also factor in what kind of deals that you can negotiate with the dealership on your behalf if you are dead-set on purchasing a new vehicle. Even used vehicles can require a larger amount of money. Because of the risk associated with new drivers, you should look to purchase cheaper, used vehicles for your children. 
Do You Have The Time?
Perhaps the used-car you are looking at purchasing requires going to a technician several times over the course of a few months. If this is the case, you will need to account for how much you are spending on the repairs and how much time you are losing just by going to the repair shop to fix minor damages that came with the vehicle. Used-cars can be difficult to maintain but if it is worth it to you, then it can be a great way to save money and have reliable transportation. 
Deciding on whether to purchase a new or used vehicle is an age-old question. No matter which angle you look at it, the decision ultimately rests in what takes priority in your life. A vehicle, no matter if used or new, is a sizeable investment. Make sure you make the right decisions. 
If you are interested in learning more about how we can help, be sure to contact us today at 740-218-2717 or visit us at www.glocknerford.com. We look forward to hearing from you.