Glockner Ford Financing Department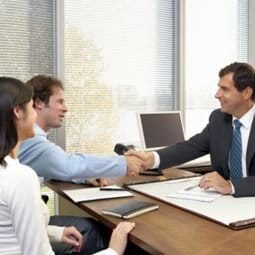 The Glockner Ford financing department is eager to provide financing for your new car, or we can assist in used car loans as well. Check out our online car loan calculator for an instant rate. Then, proceed to our online finance online finance application, contact us with the form below, or call us at our local number 740-894-3673 if you have any questions.
If you're looking for bad credit car loans, consider Glockner Ford! All types of credit, from good to bad, can qualify. No credit, no problem! We will work with you to secure a no credit car loan if your situation calls for it. We are proud to serve the South Point, Ashland, Huntington area!
Low interest car loans are available for customers with existing loans. We can help you refinance your car loan or adjust the term of the contract. Fill out the form below and we will get in touch with you soon!