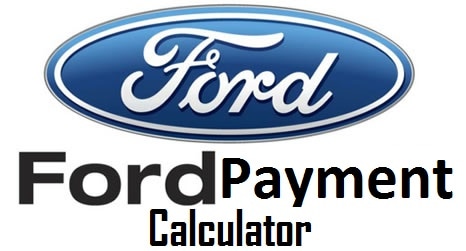 It's a good practice to calculate potential car payments before you apply for auto loans and financing. 
Glockner South Point Ford provides this auto loan payment calculator to make your car buying experience easier. Just enter the purchase price of your chosen vehicle, down payment, APR (interest rate), and term of loan (length of loan in months) to get an estimated monthly payment.  You can then change the term length until you find a payment within your budget. 
Although a longer term will have lower monthly payments, you will probably pay more interest over time. 
This lease calculator should give you a good idea of what's within your price range.  Then see if you
pre-qualify
for auto financing with Glockner South Point Ford.