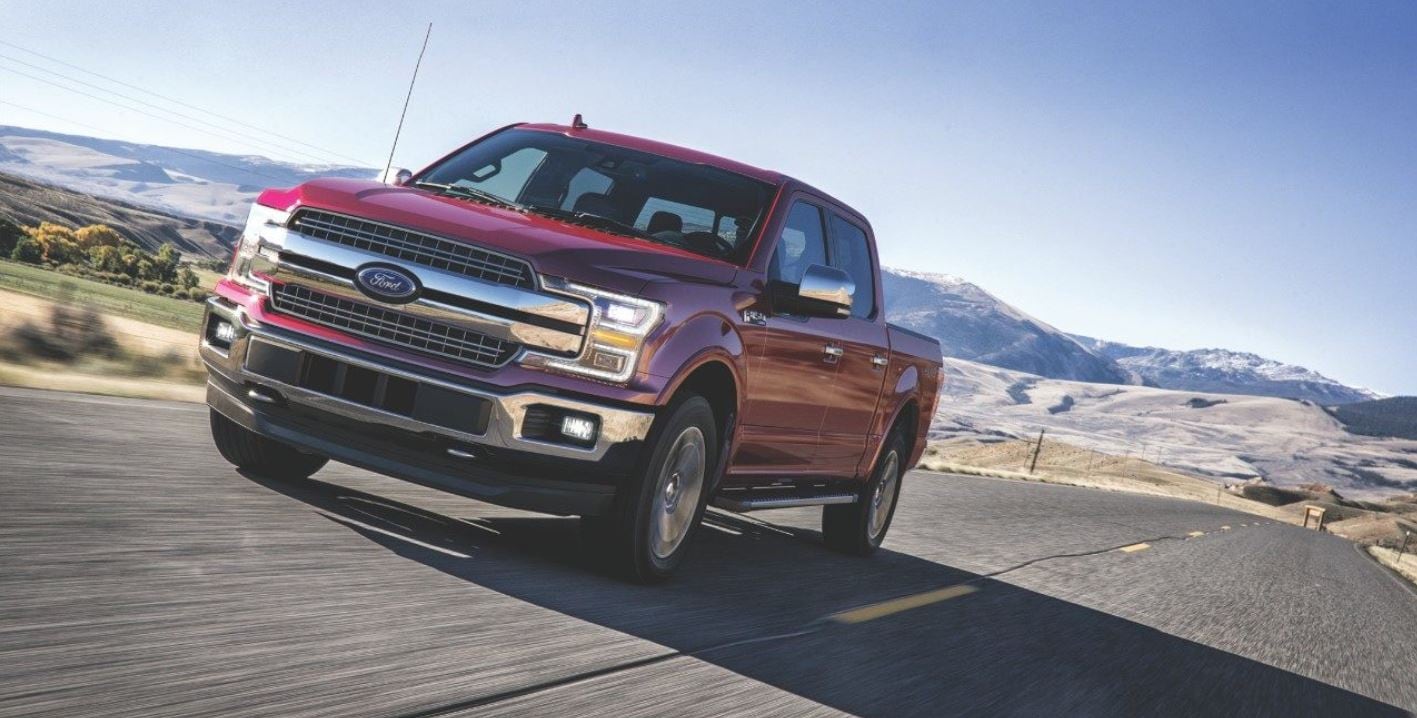 Style & Appearance
Invest in a truck that not only gets the job done, but looks the part. The 2018 Ford F-150's body is up to 700 lbs. lighter than the previous generation, made of ultra-strong military-grade, aluminum alloy that has been hardened to withstand great force. Underneath, it has an incomparable fully boxed frame made of up to 78 percent high-strength steel. But that's not all-the 2018 Ford F-150 is as stylish as it is strong. Its bold, muscular exterior lines contribute to a look that is both rugged and refined. This is a truck that is durable enough to handle anything you can throw at it, while still maintaining a sophisticated appearance that's sure to impress.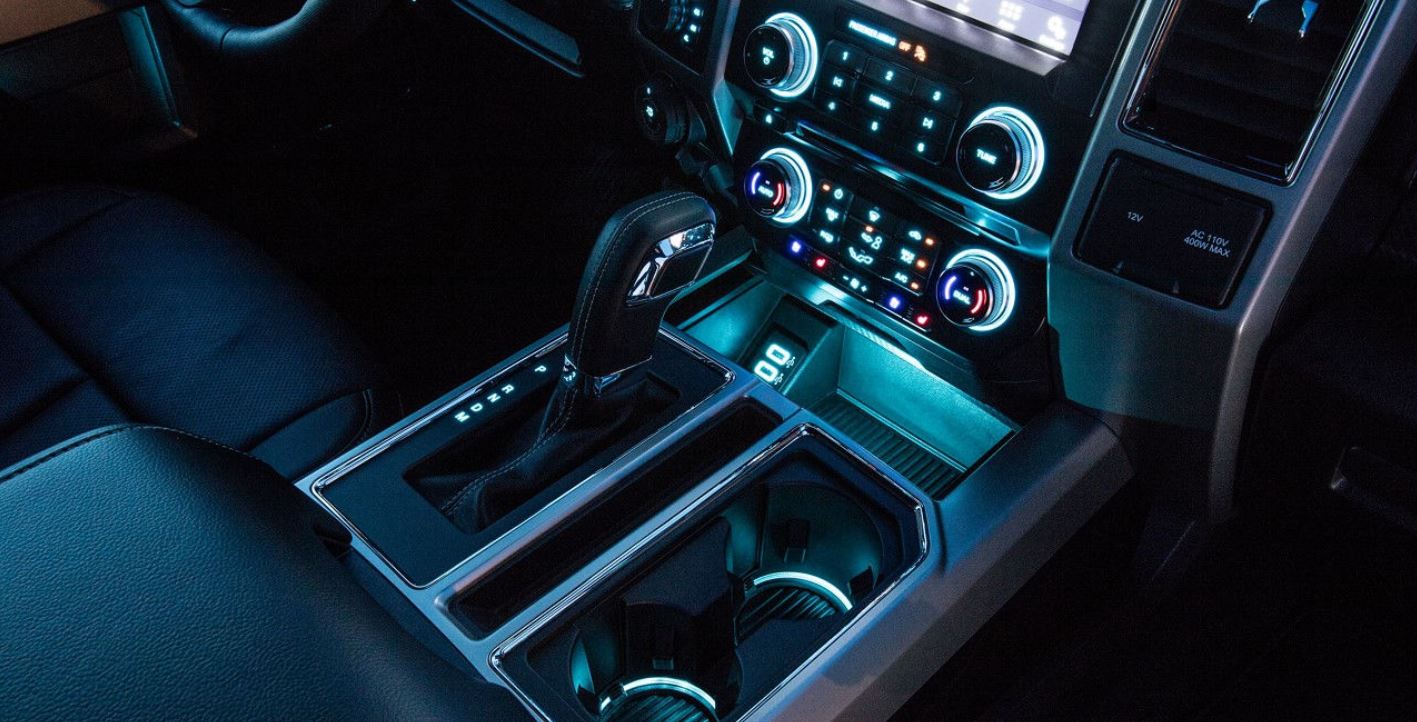 Technology
You can trust this truck to not only work harder, but also work smarter. The 2018 Ford F-150 is easy to operate, whether you're working from the comfortable cabin or the pickup bed. It's got a payload of innovative features that'll make just about everything you need your truck to do a whole lot easier. It also offers a broad range of convenient features including the available 360-degree camera, integrated tailgate step, and more. The truck's available remote tailgate release completely redefines the work space of the 2018 F-150 pickup bed, and it can even be released using your key fob. All these numerous technologies are deigned to work harder so you don't have to. Be more productive and work smarter with this capable truck.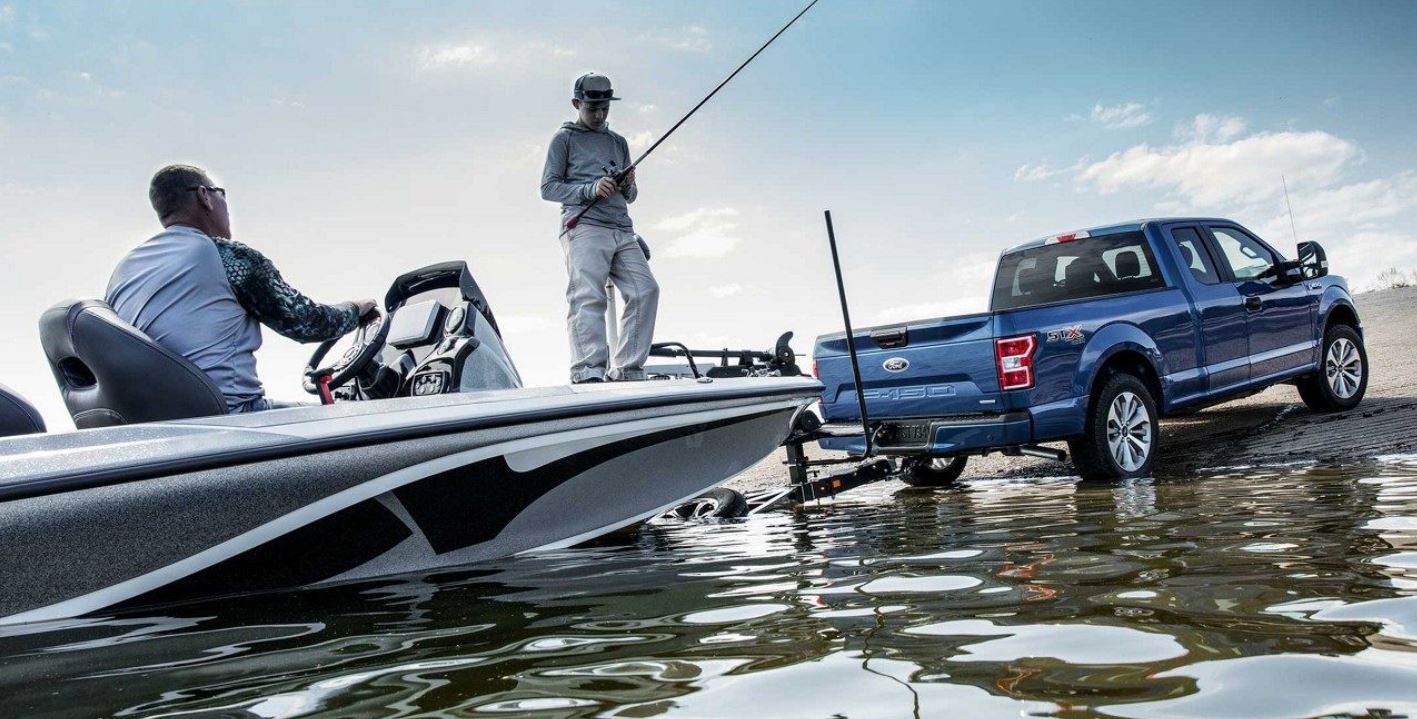 Performance
When you buy a truck, you're looking for something both strong and reliable. That's why you need a vehicle that has proven itself to be the best in its class-the 2018 Ford F-150. Ford engineers work hard to make this truck better every year, pushing the competition to try to keep up on the performance front. With a powerful towing capability and impressive payload capacity, this truck is sure to not only meet your needs, but also exceed your expectations. Whether you're using it to haul all your gear or you simply want something you can trust to take you off-roading, this vehicle is up to the challenge. Drive with confidence and rely on this tough, capable truck to do the hard work for you. It was made to get the job done right the first time.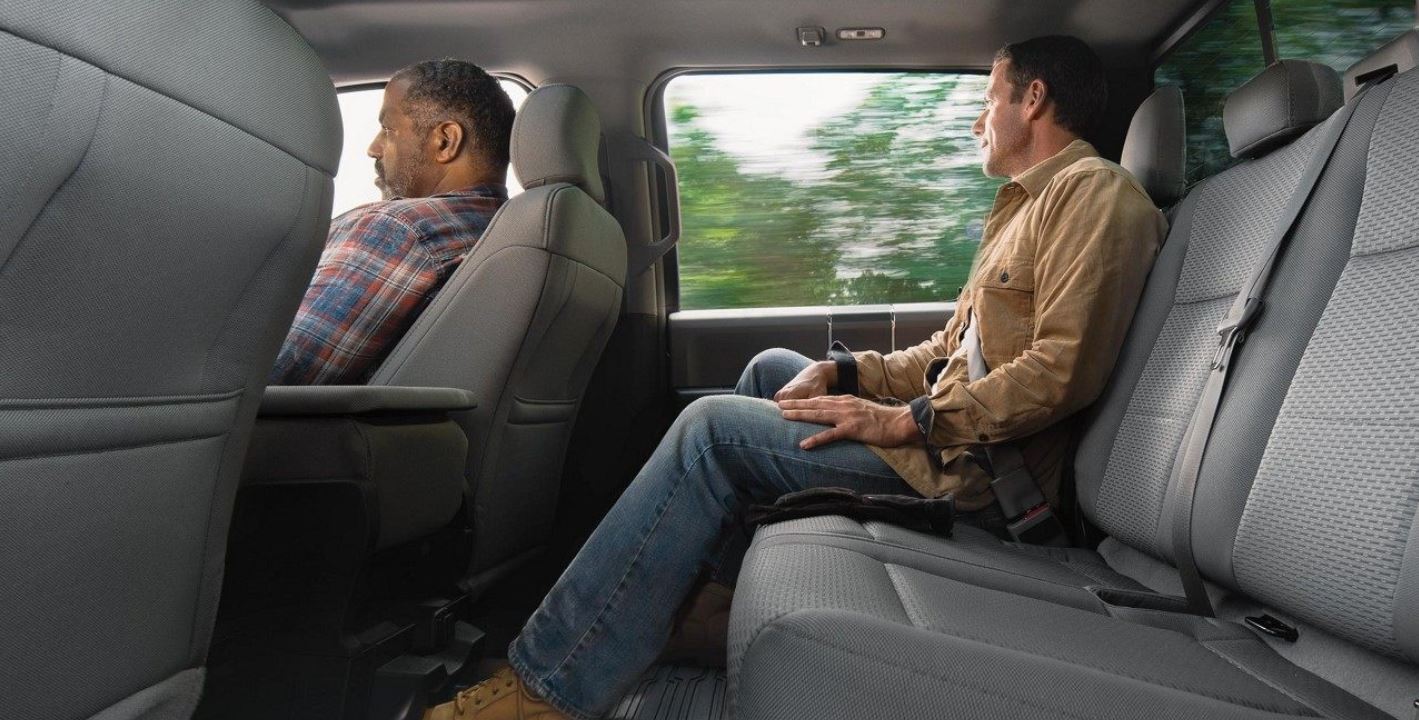 Safety
Rest easy knowing your vehicle has you covered when you need it the most. The 2018 Ford F-150 comes packed with innovative security technologies to keep you and your passengers safe at all times, whether you're working or joy riding. This truck utilizes four cameras -one in the grille, one in the tailgate and one under each of the sideview mirrors-to ensure you are always aware of your surroundings, even while driving a bulky truck. This system enables you to see all sides of the vehicle by stitching the images together and displaying them on a center stack screen. This is especially handy when maneuvering in tight parking spaces or navigating narrow trails. Also helpful is the included hitch assist feature that provides a dynamic sight line to help direct your hitch ball to the trailer receiver. This truck makes safety a top priority.