Ford Tough Is A Lifestyle
What makes a truck "Ford Tough"? Simply put, being the best in almost every area is what the Ford F series strives for. They have excellent durability due to their high-quality construction, and their powerful engines give them excellent hauling and towing strength. Add the rigorous testing that they go through, and you have a formula that makes them Ford tough.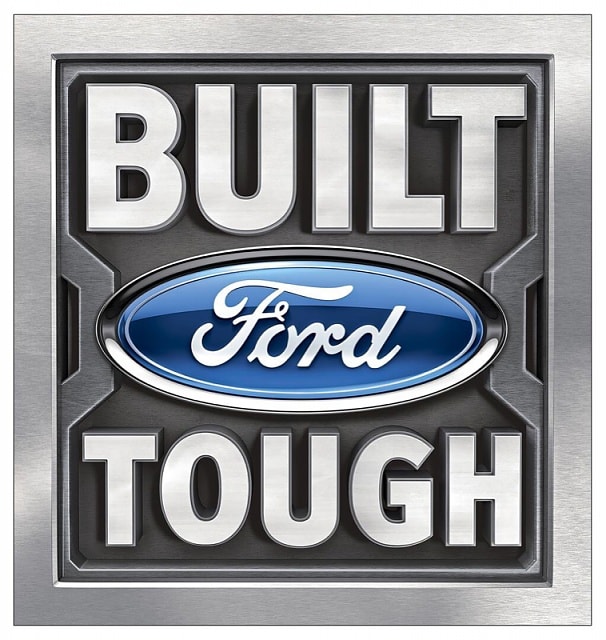 The Ford logo may have changed a bit over the years from the original logo created in 1903 to the present day logo which has been a staple on every Ford vehicle since 1976, but the durability just keeps getting better. With the new 2016 F-150, they combine solid steel framing with a military-grade aluminum body to create a model that is some 700 lbs lighter than its predecessor. It's not every day you find a truck that is lighter and stronger at the same time.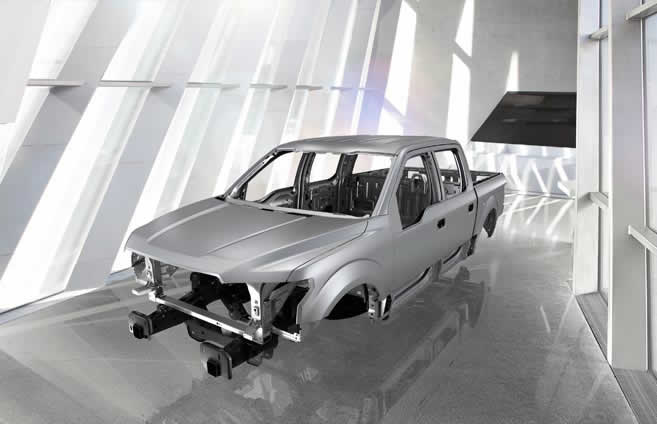 In terms of bed strength, the F-150 once again hits top marks.
The max payload is about 3,720 lbs, which is more than one and a half tons. 
The F-150 uses the 2.7L EcoBoost V6 engine.
It is capable of hauling as much as 2,210 lbs.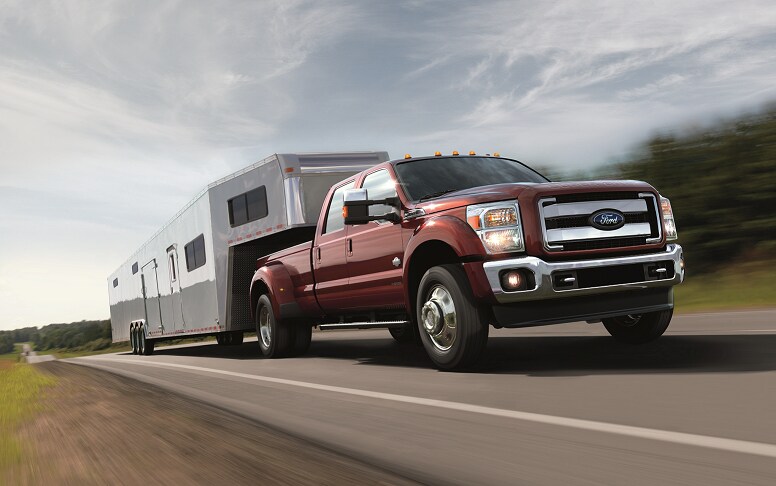 Manufacturing for the F-150 isn't just about strength, it's also about safety. They passed government safety tests with a five-star rating on all sides and for all cabs. This includes tests for side, front, and rollover crash safety. They are thoroughly and rigorously tested in all areas including fuel mileage, EcoBoost, construction, bed strength, and towing. Overall durability is tested by taking the F-150 into harsh areas. One test called for 36 hours in desert terrain. Talk about being Ford tough!
If you're in need of this kind of tough, check out our
new
and
used
Ford trucks at Glockner GM Superstore in Portsmouth, OH!
Contact us at our local number 888-712-6861 if you have any questions.